Saturday, October 6th, 2012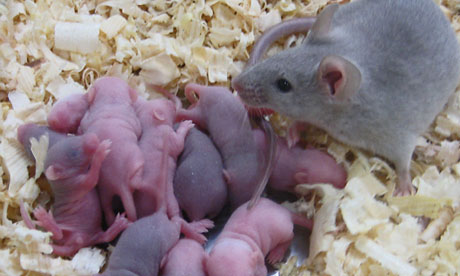 The Guardian donosi članak o miševima nastalim iz matičnih stanica.
In the shorter term, being able to create eggs in the lab from stem cells could help scientists to better understand female infertility by giving them insights into how eggs age and how they sometimes develop incorrectly.
Robert Norman, a professor of reproductive and periconceptual medicine at the University of Adelaide, said the research would one day allow infertile women to have genetically related children, but that would be far in the future. "Major concerns still need to be addressed including long-term health of the offspring," he said.